Anyone can code, you can too!
Whether you're a parent, teacher or a student, our games support and guide you, making learning to code great fun. Get started with Rapid Router designed for students new to coding. Rapid Router is where you will build up your ability until you are ready to advance to Kurono, where you can test your skills in Python.
Starting with Blockly
Starting with Blockly, you can learn to become a coding superhero, amaze your friends with your high scores. Create levels for your friends and compete for the most coins.
If you are not part of a school, you can register here.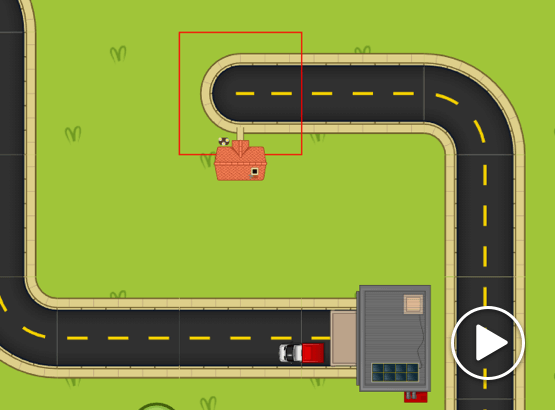 Meet the characters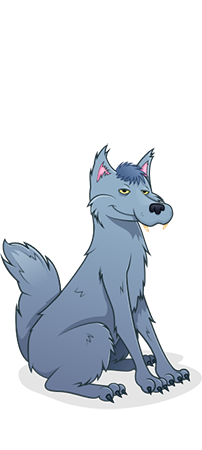 Wes
Wes is as cunning as a fox, which is weird, because he's actually a wolf.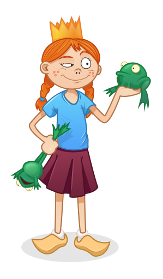 Kirsty
Kirsty is a girl with big ambitions. Her biggest ambition is to take the crown, and rule the world!

Dee
Dee is a Mark II DeliviBot. She's super friendly and her wire hair sparks when she laughs.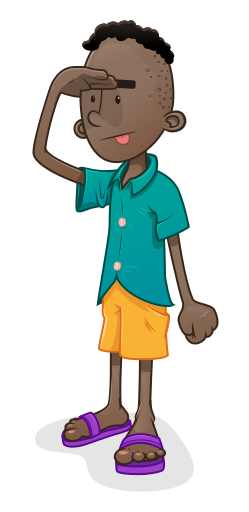 Nigel
Nigel is the tallest kid in his class, and he's growing taller by the day.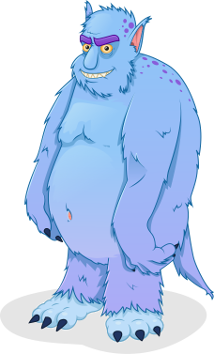 Phil
Phil is a Boarsnark, however, he is different to most Boarsnarks because he's very kind, and very gentle.
Progressing to Python
Kurono guides you and makes learning to code great fun.
Using Python, you can travel with your classmates through time to collect all the museum artefacts.
Ask your teacher or tutor to register.
Meet the characters
Xian
Fun, active, will dance to just about anything that produces a beat. Has great memory, always a joke at hand, might try to introduce memes in Ancient Greece. Scored gold in a track race once and will take any opportunity to bring that up.
Jools
A quick-witted kid who wasn't expecting to embark in a time-warping journey but can't say no to a challenge. Someone has to keep the rest of the group in check, after all!
Zayed
A pretty chill, curious soul that prefers practice to theory. Always ready to jump into an adventure if it looks interesting enough; not so much otherwise. Probably the one who accidentally turned the time machine on in the first place.