Giving everyone the ability to shape technology's future
Just 13% of computer scientists are women, we want to change that.
Gamification helps children learn whilst having fun!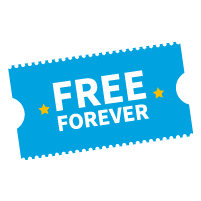 That's right, free forever, that's our gift to you! We're also Open Source.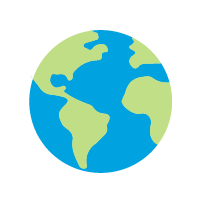 Code for Life has over 100,000 users across the world.
Why you'll love Code for Life
Don't just take our word for it, here are some lovely quotes from our fabulous teacher friends:
The kids love it! They all want to move onto the next level, they want to be further on than anyone else.

Mandy, ICT Teacher
You can hit all of the computing curriculum, in a structured way. It is perfect for teachers who are struggling.

Rob, ICT Teacher
When I came across Code for Life, I thought, yeah, that fits in well, but to have the assessment, that's great!

Dale, IT Technician