Anyone can code, you can too!
Whether you're a teacher or a student, Rapid Router guides you, and makes learning to code easy and great fun. Using Blockly you can advance through the levels to become an Ocado delivery hero.
Free teaching tools
A fun game for students
About Blockly
Free teaching resources, lesson plans and much more. You can even track your student's progress with our class tracker.
You can learn to become a coding superhero, amaze your friends with your high scores.
Built on 'Blockly', an easy-to-use visual programming language that's similar to Scratch, so you don't need to worry about syntax.
Meet the characters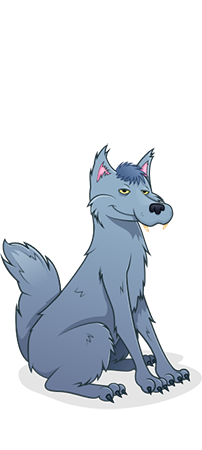 Wes is as cunning as a fox, which is weird, because he's actually a wolf.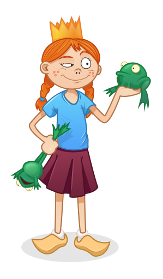 Kirsty is a girl with big ambitions. Her biggest ambition is to take the crown, and rule the world!

Dee is a Mark II DeliviBot. She's super friendly and her wire hair sparks when she laughs.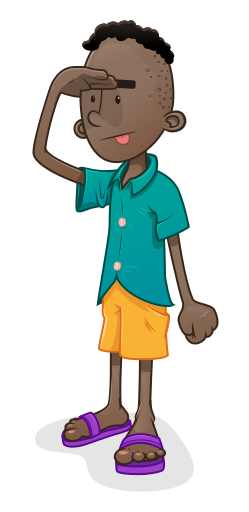 Nigel is the tallest kid in his class, and he's growing taller by the day.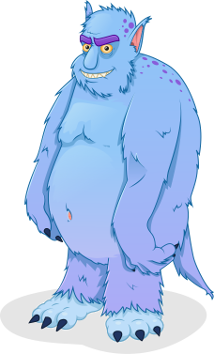 Phil is a Boarsnark, however, he is different to most Boarsnarks because he's very kind, and very gentle.