Join a coding adventure!
Whether you're a teacher or a student, Kurono makes learning to code easy and great fun. Using Python, you can travel through time to collect all the valuable missing museum artifacts.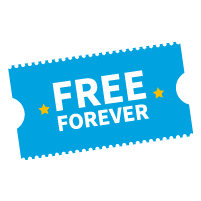 Aligned to the curriculum
Completely free to use
Online multiplayer game
Kurono is aligned to the National Computing Curriculum.
We are also open source!
Classes play together in the same world.